Lab Location: 2817 Miller Ranch Road, Unit 317, Pearland, TX 77584
Mailing Address: 600 Jefferson Street, Suite 301, Lafayette, LA 70501
Phone: 281-240-0974 Fax: 844-604-0145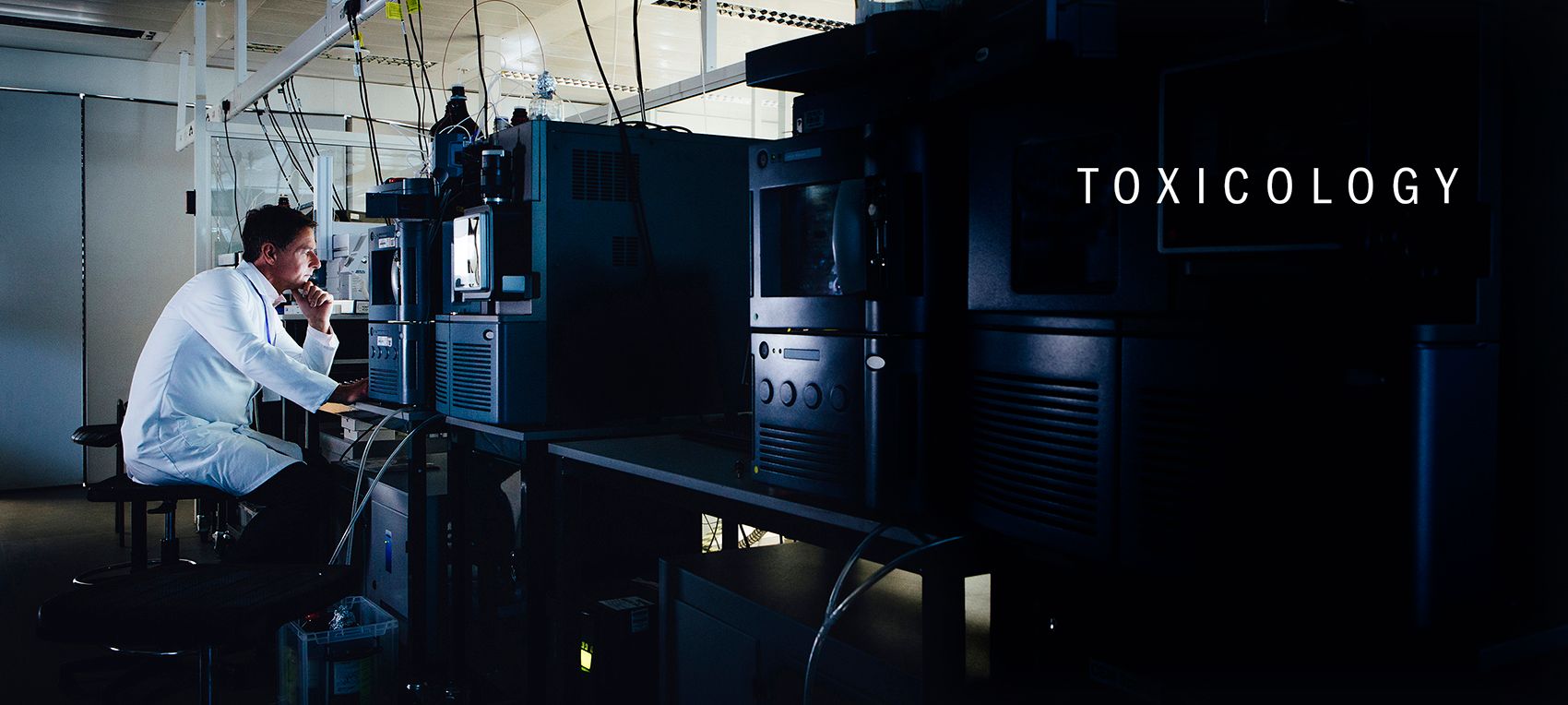 Toxicology
Our state of the art independent laboratory specializes in providing comprehensive clinical quantitative urine and oral fluid drug testing. We provide abuse and therapeutic drug testing, including customized testing panels, tailored to the needs of our clients and with the highest industry standard for analysis of initial profiles and confirmatory procedures. Our liquid chromatography/mass spectrometry (LC/MS/MS) technology enables us to provide rapid turnaround times and the most accurate interpretations.
Our lab is committed to quality testing and we use one of the most advanced laboratory information management systems (LIMS) available today. We generate test result reports with higher accuracy and a customized, easy-to-read report for each physician. Samples are kept for 30 days which allows for retesting.
We understand the challenges of managed care and have negotiated contracts with most major commercial and federal payers. That means lower out of pocket cost for patients. Our experienced billing team is ready to help with any questions and to address patients' financial concerns.
Key benefits:
•Provide In network solutions for most insurances
•Accurate and expeditious results
•Provide all collection and shipment materials
•Customized requisitions and reporting through a physician portal
•On-going training support for LIMS system and on-demand client support
•Dedicated lab liaison for customer service