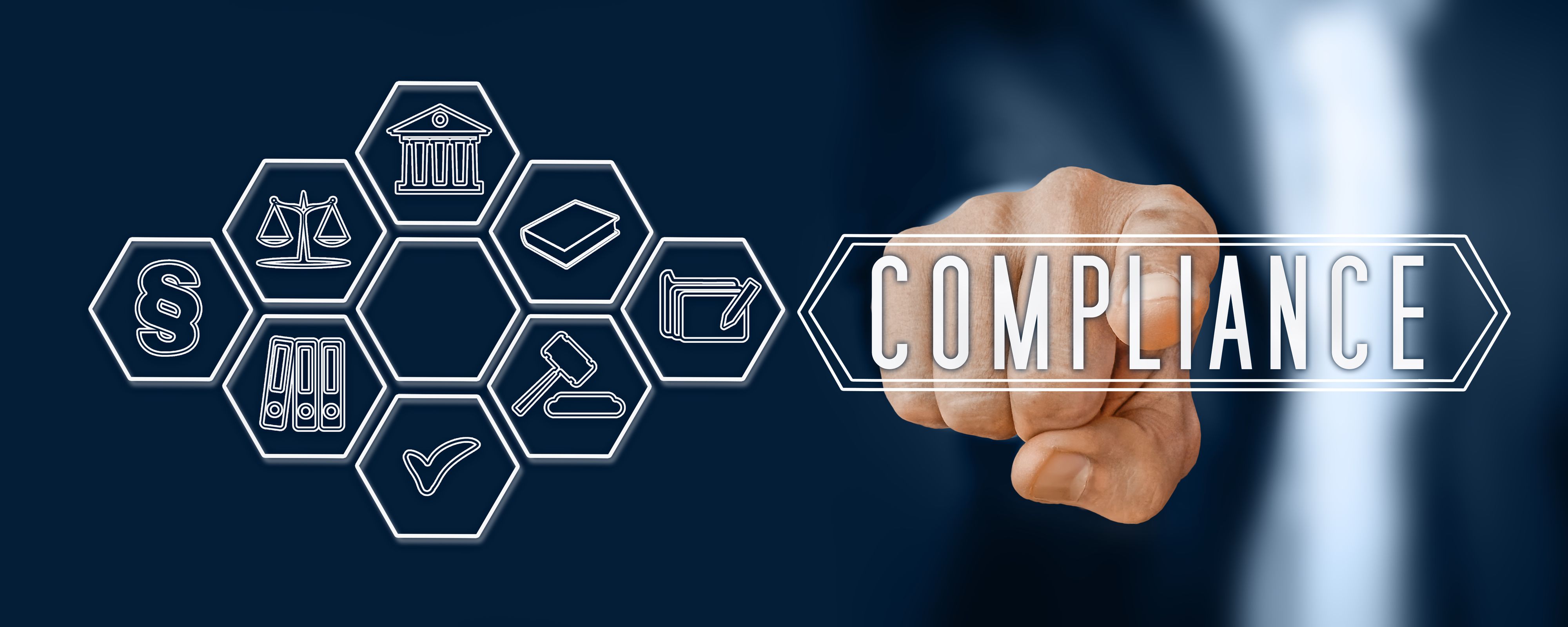 Medicare Coverage & Coding Guides
Medicare has limited coverage policies and articles for the coverage of certain laboratory tests. Tests subject to these policies and articles must meet the medical necessity and coding criteria in order to be covered. Tests that do not meet the medical necessity criteria and do not have a supportive ICD-10 code will not be covered.
Definitive Urine Drug Testing has limited coverage policies. CMS provides two documents covering this criteria: (1) The Local Coverage Determination and (2) Article: Billing and Coding: Controlled Substance Monitoring and Drugs of Abuse Testing. The LCD covers the medical necessity criteria for both presumptive and definitive testing. The Article defines ICD-10 codes that meet medical necessity for the ordering of these tests.
You can access these documents by following the links below:
LCD - https://www.cms.gov/medicare-coverage-database/view/lcd.aspx?lcdid=35006&ver=119&bc=0
Coding and Billing Article - https://www.cms.gov/medicare-coverage-database/view/article.aspx?articleId=56645&ver=31