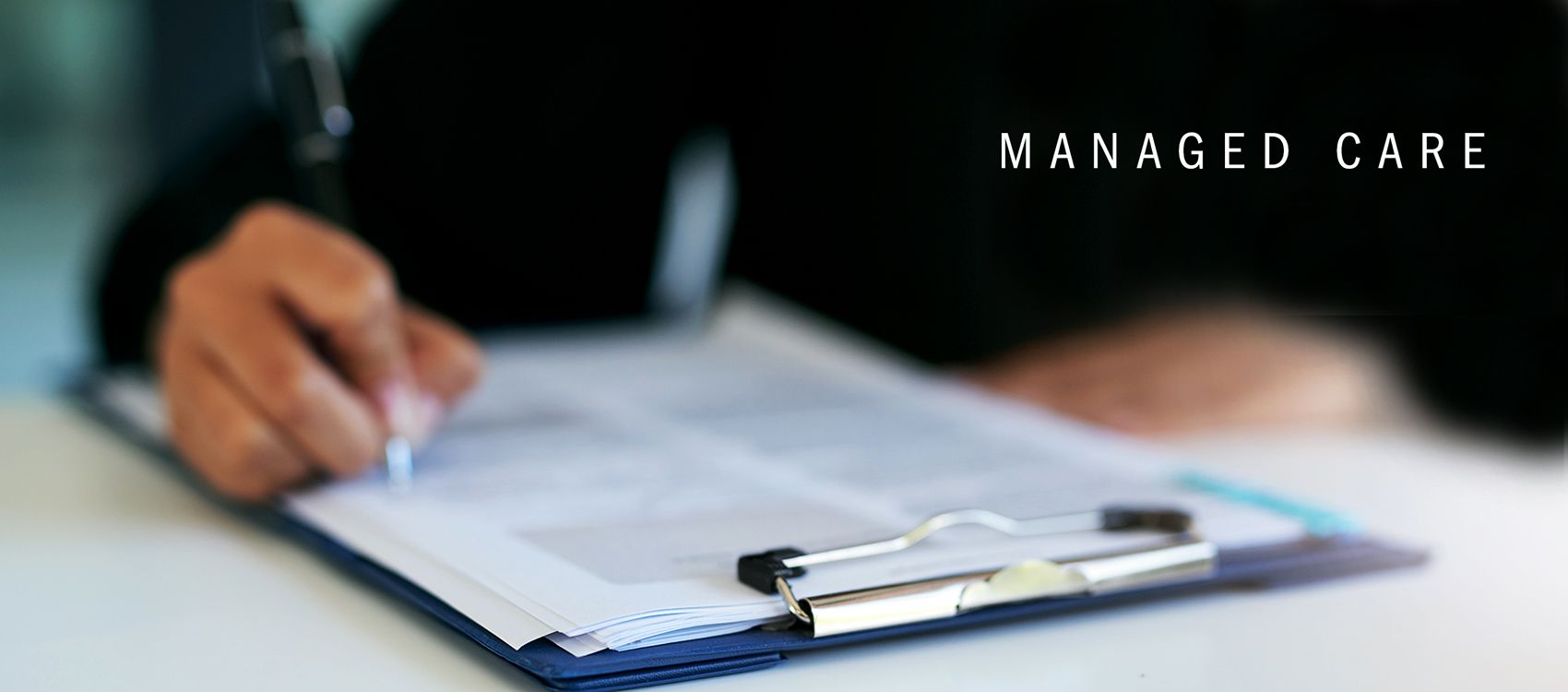 We are proud to partner with the following payers:
Federal Government Plans

Dept. of Labor/Office of Workers Compensation

Medicare

Tricare East Region

Tricare West Region

National Plans

Multiplan Inc.

SGIC

First Health

Texas

Amerigroup

Blue Cross Blue Shield of Texas

Christus Health Plan (USFHP)

Community Health Choice

Driscoll Health Plan

FirstCare

Medicaid of Texas

Molina Healthcare of Texas

NX Health Network LLC dba Valenz access

Parkland Community Health Plan, Inc.

Patient Advocates

Philadelphia American Life

RightCare from Scott & White Health Plan

United Healthcare Community Plan of Texas

Albama

Medicaid of Alabama

Arkansas

Arkansas Superior Select, Inc

Medicaid of Arkansas

Summit Community Care

Alaska

Medicaid of Alaska

Arizona

Blue Cross Blue Shield of Arizona Advantage

Medicaid of Arizona

Colorado

Medicaid of Colorado

Georgia

Amerigroup Community Care of Georgia

Medicaid of Georgia

Idaho

Blue Cross of Idaho Health Services

Medicaid of Idaho

Molina Healthcare of Idaho

Mt. Carmel Health Plan, Inc. / MediGold

Illinois

Aetna Better Health of Illinios

Blue Cross Blue Shield of Illinois

Community Care Alliance of Illinois dba Clear Spring Health

Illinicare

Medicaid of Illinois

Molina Healthcare of Illinois

Meridian Health Plan

Pekin Insurance

Indiana

Medicaid of Indiana

Iowa

Medicaid of Iowa

Wellmark BCBS of Iowa

Kansas

Aetna Better Health

Medicaid of Kansas

Kentucky

Medicaid of Kentucky

Louisiana

Aetna Better Health of Louisiana

Healthy Blue of Louisiana

Medicaid of Louisiana

United Healthcare Community Plan of Louisiana

Maine

Medicaid of Maine

Massachusetts

Boston Medical Center Health Plan

Minnesota

Medicaid of MN

Mississippi

Medicaid of Mississippi

United Healthcare Community Plan of Mississippi

Michigan

Medicaid of Michigan

Meridian Health Plan

Missouri

Medicaid of Missouri

WellCare / Missouri

Montana

Medicaid of Montana

North Carolina

AmeriHealth Caritas North Carolina

Carolina Complete Health

Medicaid of North Carolina

WellCare of North Carolina

Nebraska

Medicaid of Nebraska

Nebraska Total Care

New Mexico

Medicaid of New Mexico

New York

YourCare Health Plan

North Dakota

Medicaid of North Dakota

North Carolina

BCBS North Carolina

Ohio

Medicaid of Ohio

Meridian Health Plan of Michigan

Mt. Carmel Health Plan, Inc. / MediGold

Oregon

Medicaid of Oregon

South Carolina

Medicaid of South Carolina

South Dakota

Wellmark of South, Inc dba Wellmark Blue Cross and Blue Shield

Tennessee

Medicaid of Tennessee

Philadelphia American Life

Utah

Medicaid of Utah

Vermont

Medicaid of Vermont

Washington

Medicaid of Washington

Washington state of Labor & Industries

Wisconsin

Medicaid of Wisconsin

Wyoming

Medicaid of Wyoming
We are constantly getting contracted with more payers so please check back often. If your insurance company is not listed here let us know and
we will work with them to get a network contract.