Lab Location: 2817 Miller Ranch Road, Unit 317, Pearland, TX 77584
Mailing Address: 600 Jefferson Street, Suite 301, Lafayette, LA 70501
Phone: 281-240-0974 Fax: 844-604-0145
APC Health is a comprehensive
diagnostic and toxicology
testing laboratory providing
solutions and resources
for our clients.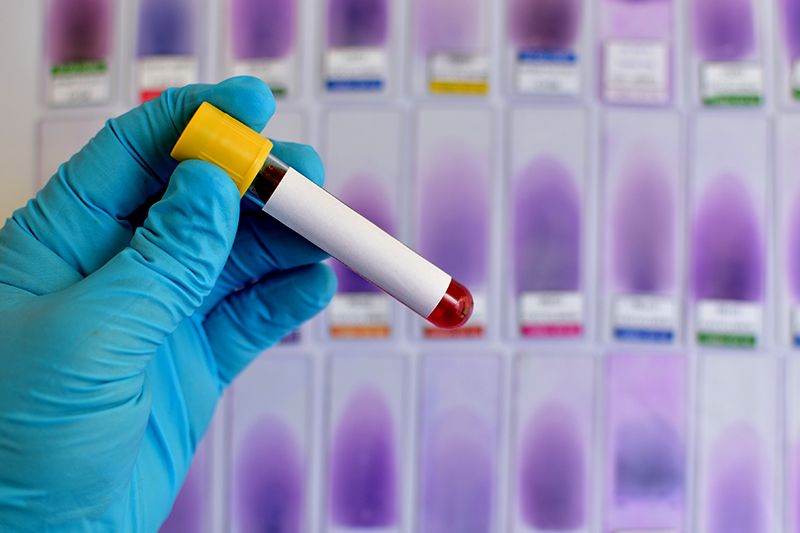 Lab Services
With a comprehensive lab services menu, our clients have the options they need to make informed, timely decisions based on results of submitted samples.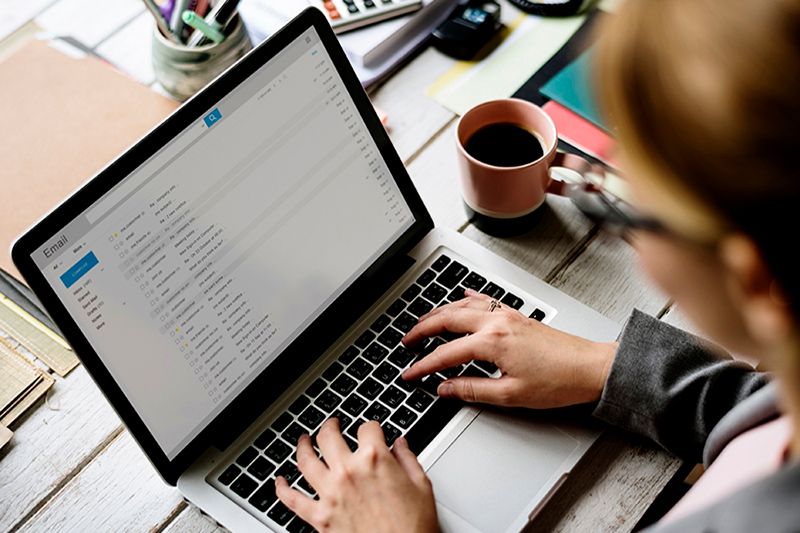 Resources
Providing tools and resources to educate our clients and assist in the interpretation of results.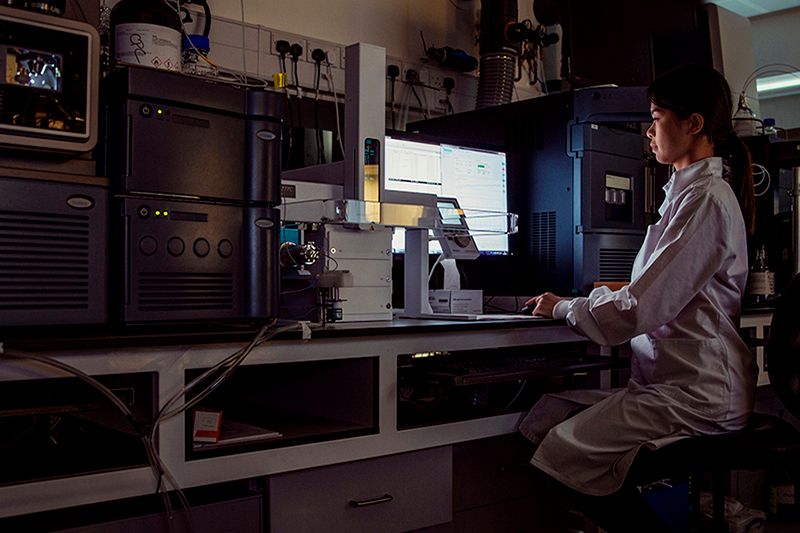 Support
With over 50 years of combined experience in compliance and forensic toxicology testing, our staff is here to assist you with your testing program and analytical needs.