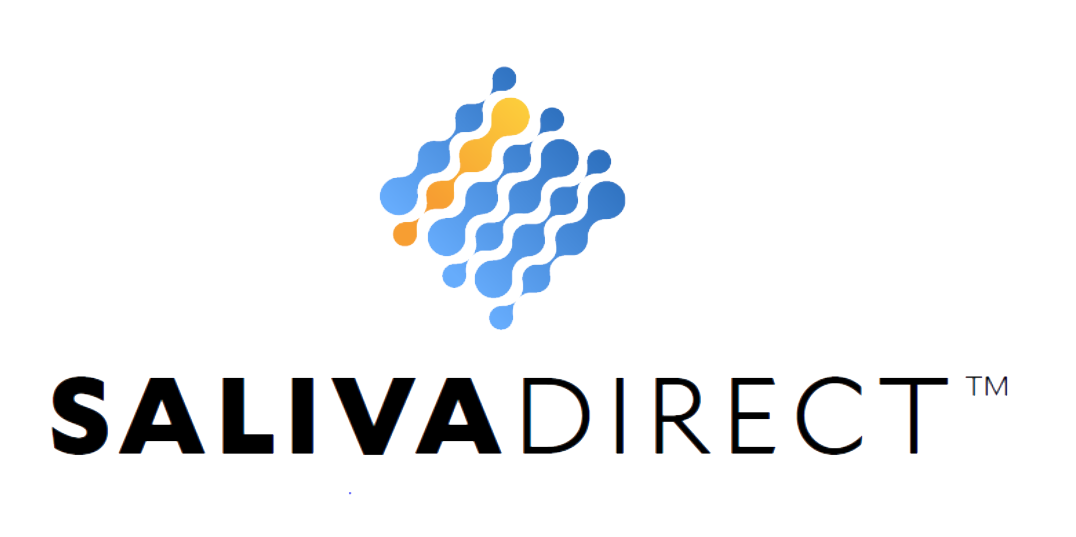 Yale University's SalivaDirect™ received Emergency Use Authorization (EUA) from the U.S. Food and Drug Administration in August 2020. APC Health LLC has validated SalivaDirect™ at its laboratory in Pearland, Texas and is providing the test under EUA.
Why SalivaDirect™?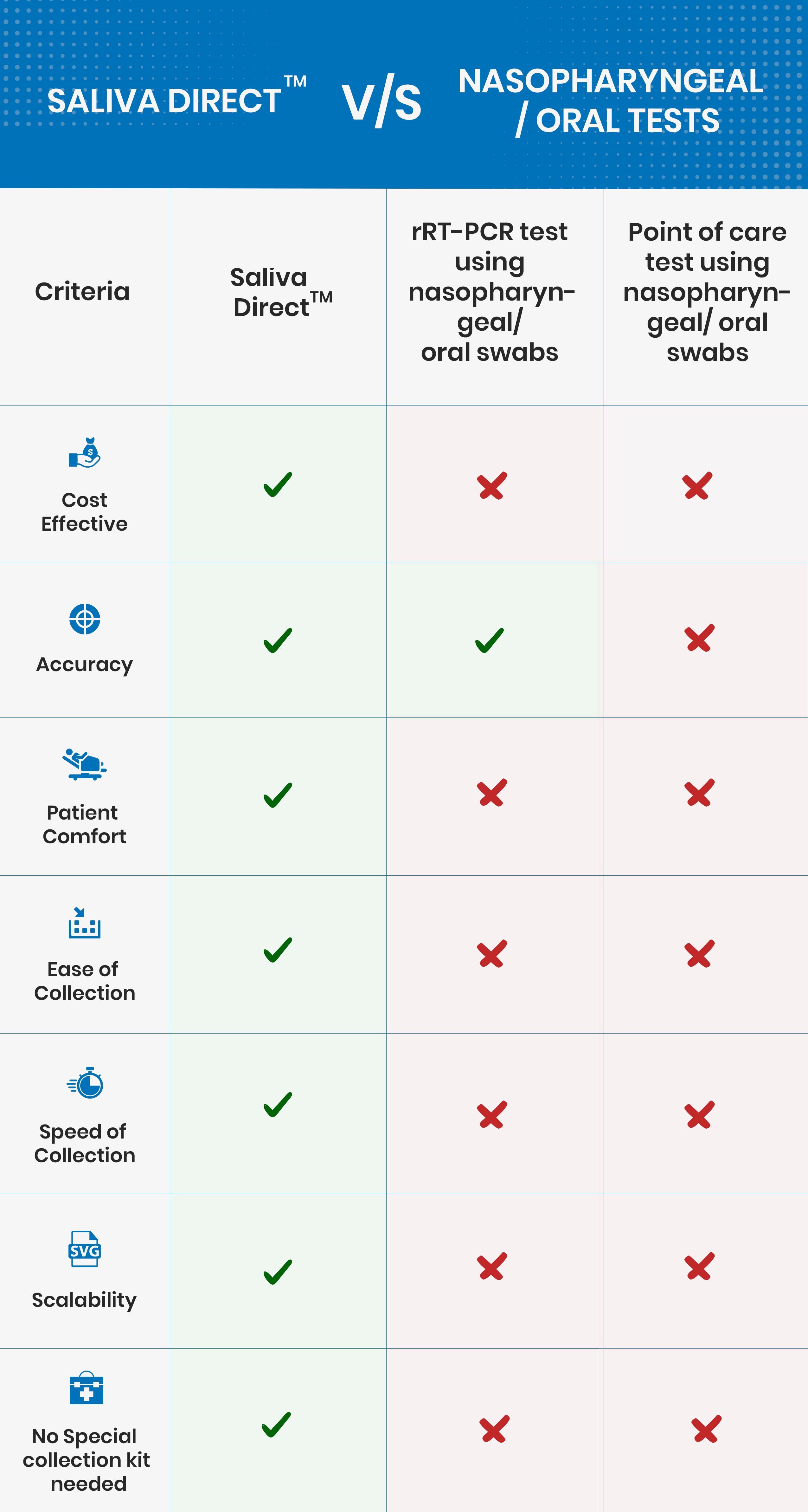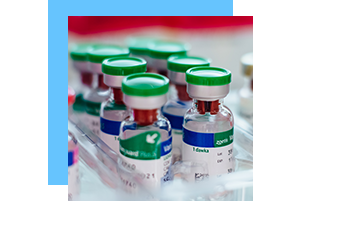 Saliva-based
No need for an uncomfortable (and often painful) Nasopharyngeal swab resulting in greater testing compliance and patient satisfaction. This test doesn't need any collection kits which are in short supply and expensive.
Extraction-free
Nucleic acid extraction can be time-consuming and expensive. In addition, many labs are struggling with getting a regular supply of critical reagents and other consumables. SalivaDirect™ skips this step altogether, making testing more accessible.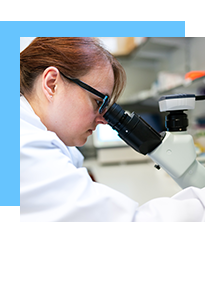 Timely, swift sample collection
Accurate results with 24-48 hours

Cost effective

Data security and privacy
Address:APC Health LLC | 2825 Miller Ranch Road, Unit 225, Pearland, TX 77584