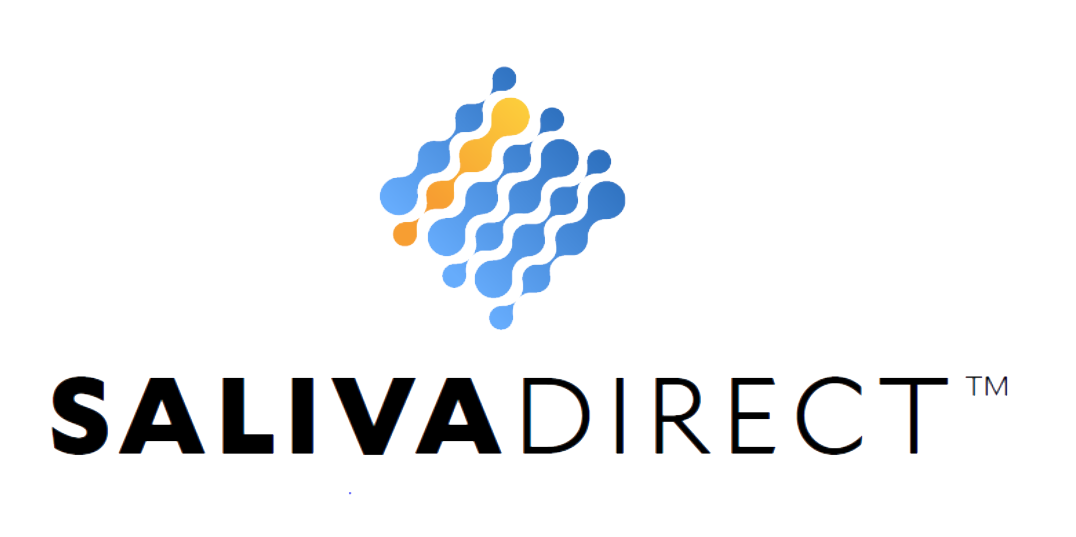 The COVID-19 pandemic continues to disrupt people's normal routine and adversely impact a wide range of businesses nationwide more than six months after it began. Regularly testing coupled with contact tracing is critical for quick detection and isolation of active cases. And while great strides have been made, accurate, cost effective, and rapid testing for SARS-CoV-2 remains challenging across the country.
To address this need APC Health LLC has licensed the SalivaDirect™ SARS-CoV-2 test from Yale University. SalivaDirect™, is a real-time reverse transcription polymerase chain reaction (rRT-PCR) test intended for the qualitative detection of nucleic acid from SARS-CoV-2 in saliva collected without preservatives in a sterile container from individuals suspected of COVID-19 by a healthcare provider. APC Health LLC is among a small but growing number of laboratories designated by the Yale School of Public Health to perform SalivaDirect™.
SalivaDirect™ is ideal for large-scale testing and offers a number of advantages over traditional testing methods. The test has received Emergency Use Authorization (EUA) from the U.S. Food and Drug Administration on Aug. 15, 2020. SalivaDirect™ is unique in many ways.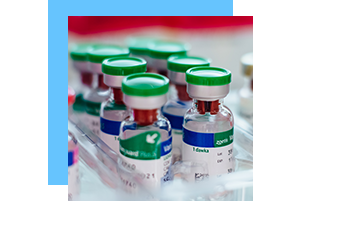 Saliva-based
No need for an uncomfortable (and often painful) Nasopharyngeal swab resulting in greater testing compliance and patient satisfaction. This test doesn't need any collection kits which are in short supply and expensive.
Extraction-free
Nucleic acid extraction can be time-consuming and expensive. In addition, many labs are struggling with getting a regular supply of critical reagents and other consumables. SalivaDirect™ skips this step altogether, making testing more accessible.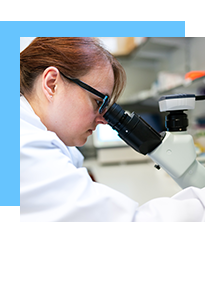 Why SalivaDirect™?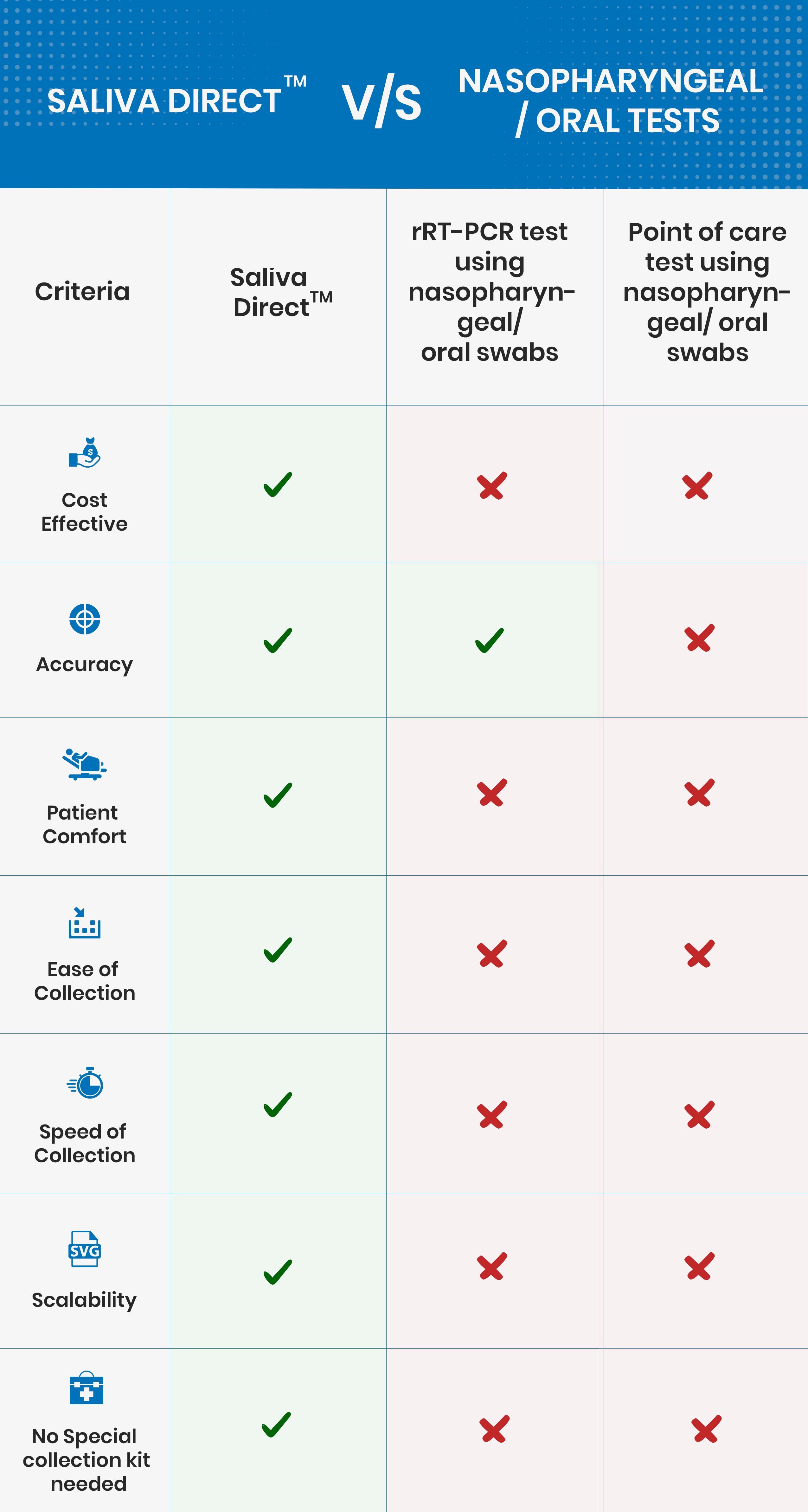 APC Health LLC and SalivaDirect™
APC Health LLC has validated Yale University's SalivaDirect™ test at its laboratory in Pearland, Texas and is providing the test under EUA. We hope that using SalivaDirect™ we can ensure early detection of SARS-CoV-2, especially among high-risk patients, and help contain the pandemic.


Timely, swift sample collection
Accurate results with 24-48 hours

Cost effective

Data security and privacy
Address:APC Health LLC | 2825 Miller Ranch Road, Unit 225, Pearland, TX 77584